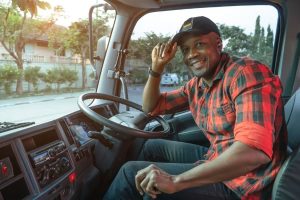 Become a better driver with training from our driving school in Williamstown, New Jersey. Mike's Driving School is a father and son, family-run business that has been putting people safely on the road since 1993. We believe that proper instruction is based on teaching from the basics in driving to new and experienced drivers.
Professional and Patient Instructors
Our professional, patient and knowledgeable instructors make it easy for you to learn how to drive because we offer one-on-one instruction and we take our time to make sure you understand all the lessons. Because safety is our primary concern, all of our vehicles have safe, dual controls for behind-the-wheel training.