Based in Clayton, New Jersey, Mike's Driving School has been training safe drivers for nearly three decades. We provide comprehensive programs that help prepare students for their Commercial Driver License (CDL) exam. Students can choose from multiple CDL training programs to earn a Class A or B license. Find out more about our CDL school courses and lesson plans.
Our Advanced Class A with Forklift course equips students with the skills they need to get their Class A CDL license. The 200-hour course is divided into classroom instruction, exercises in our tractor-trailer training yard, and on-road practice. Classroom topics include:
In the tractor-trailer training yard, students will learn:
How to perform an air brake test
How to perform an in-cab inspection
How to back into a spot at a 90-degree turn
How to perform straight line back, offset back, and alley dock maneuvers
How to parallel park to the right (blind side) and left (sight side)
Once proficient in the above CDL road skills, students will go out on the road with an instructor to learn:
How to drive on rural roads, city roads, and highways
How to use a double-clutch
How to turn wide
How to shift an asynchronous transmission
Shifting, turning, and defensive driving
Students will prepare to pass the NJ Motor Vehicle Commission (NJ MVC) CDL written test and skills test. They also earn a certification for forklift operation approved by OSHA. For reference, we offer a copy of the CDL manual.
Class A CDL Refresher Course
Our Class A CDL Refresher Course includes all the topics and skills covered in our Advanced Class A with Forklift course but is specifically tailored for students who need to re-take their exam or have been out of the industry for some time. Students will have 200 hours of instruction, including classroom review, tractor-trailer yard skills practice, and on-road driving. This course also includes a forklift certification component.
Learn To Drive Forklifts
This course teaches the OSHA rules and regulations for powered industrial trucks, commonly known as forklifts. Students will learn proper inspection and maintenance protocols, safe operation, and how to stack and move pallets using a forklift. Upon successfully completing forklift CDL training course and the corresponding OSHA exam, students will receive an OSHA-approved certificate and a wallet card.
The 128-hour Advanced Class B Straight Truck with Forklift course helps students prepare for a Class B CDL along with earning a forklift operation certification. Classroom topics include:
CDL general knowledge
Air brakes
Hours of service rules for logbooks and eLogs
NJ Safe Driver Course
Safe forklift operation
In the training yard, students will practice on Class B vehicles, learning:
How to test air brakes
Pre-trip and post-trip inspection protocols
How to perform an in-cab inspection
Straight-line back and offset back maneuvers
How to parallel park to the right and left
How to back into a spot at a 90-degree turn
Out on the road, you'll learn how to:
Turn wide
Use a double-clutch
Shift an asynchronous transmission
Drive safely on city roads, rural routes, and highways
Class B Passenger Endorsement
The Advanced Class B with Passenger Endorsement course covers all the technical skills in our Class B CDL Course, with the benefit of added training for a passenger endorsement. This is required for drivers who operate buses, shuttles, or other vehicles used to transport groups of people. Students earn 120 of training and will be able to practice on Class B vehicles in our training yard and out in the field.
Course Policies And Financial Aid
We make every effort to thoroughly prepare students for their CDL exams, as evidenced by our positive student reviews. Students must have a minimum attendance rate of 80% to be eligible for graduation, except for the standalone forklift course which requires 100% attendance. Most courses run Monday to Friday from 8:00 a.m. to 4:30 p.m. When possible, Mike's Driving School may offer weekend and evening courses. Financial aid is available to students who qualify. We partner with several financial aid programs, including:
Companies That Hired Our CDL School Students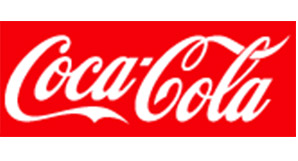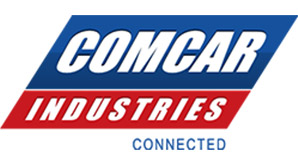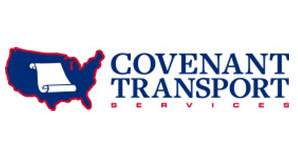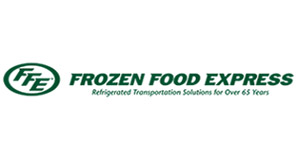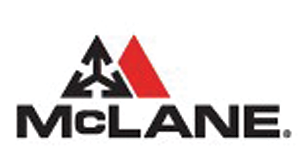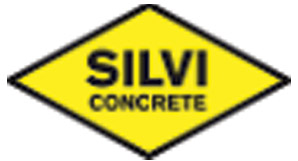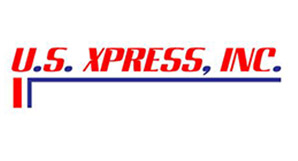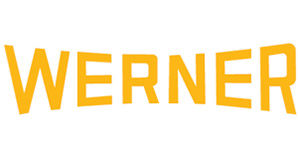 Contact Mike's Driving School Today
At Mike's Driving School, our instructors are here to guide you through the process of becoming a commercial driver. We go above and beyond driver training to assist graduates with job placement, prepare them for interviews, and educate them about the business side of the trucking industry. To learn more about upcoming CDL training opportunities at our Clayton, NJ location, contact us today.